Creating art for my 4th book – Adventures at the Zoo
To be published March 2022!
To include worksheets for classrooms, poem collaboration, coloring sheets, NFT with utility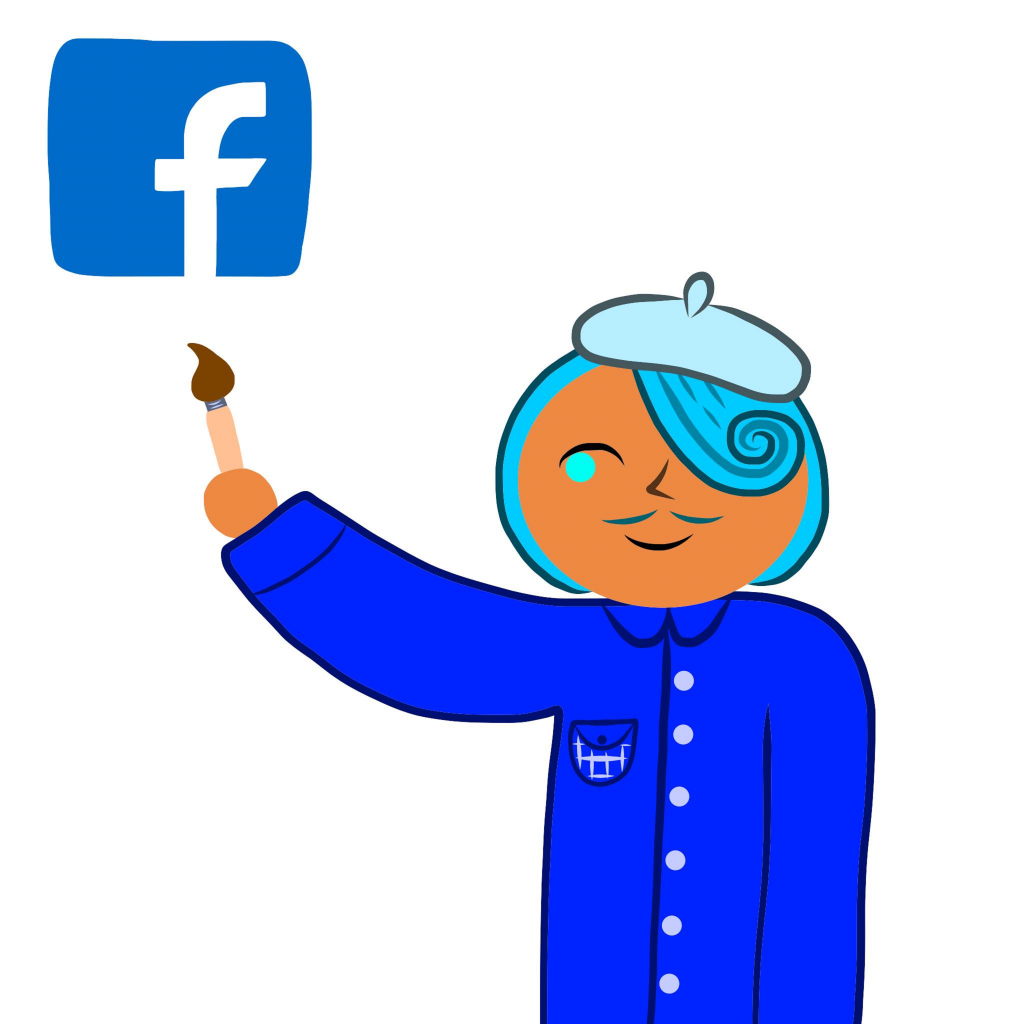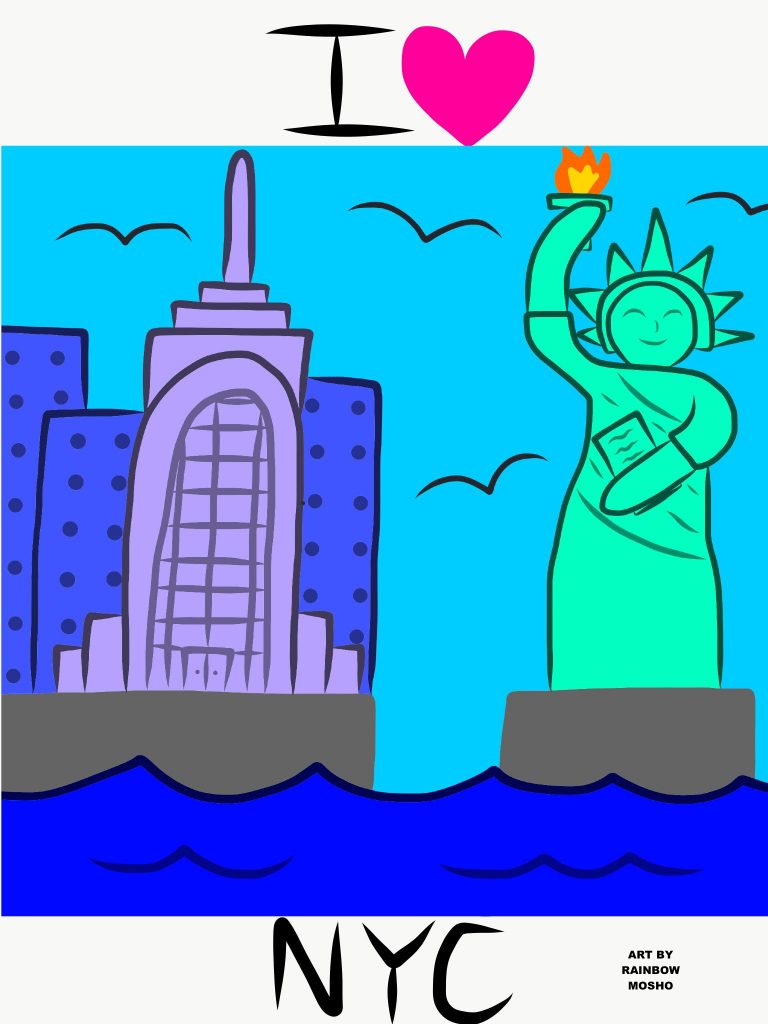 BUILDING MY FUTURE!
Rainbow is a 13-year-old on the autism spectrum who published three books in 9 months!
What I Gained and Lost During Covid19
Rainbow Rabbit Meets Oracle the Alphabet Creature
BALLOONS – a story about OCD from the perspective of a 12-year-old with autism
Working on the 4th Book – Adventures at the Zoo – to be published in 2022
VISIT HER AUTHOR'S PAGE on Amazon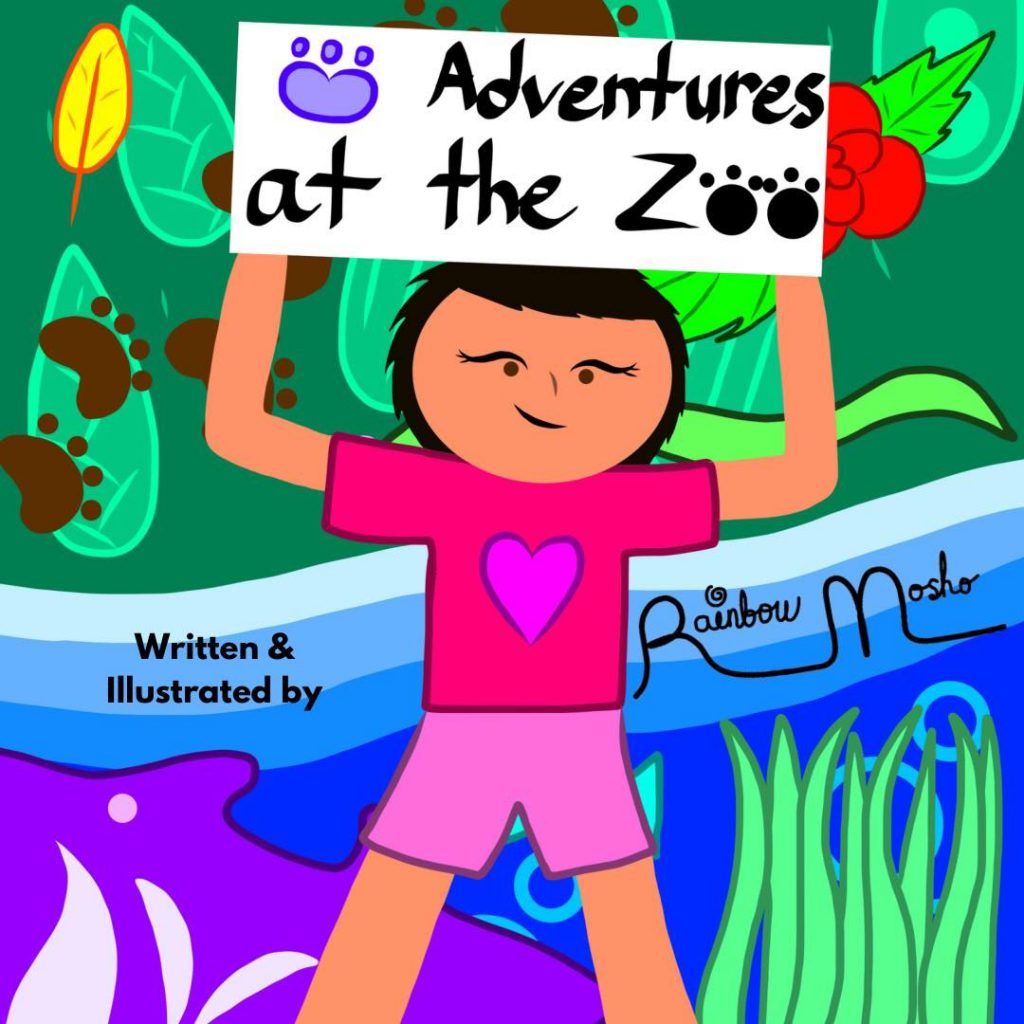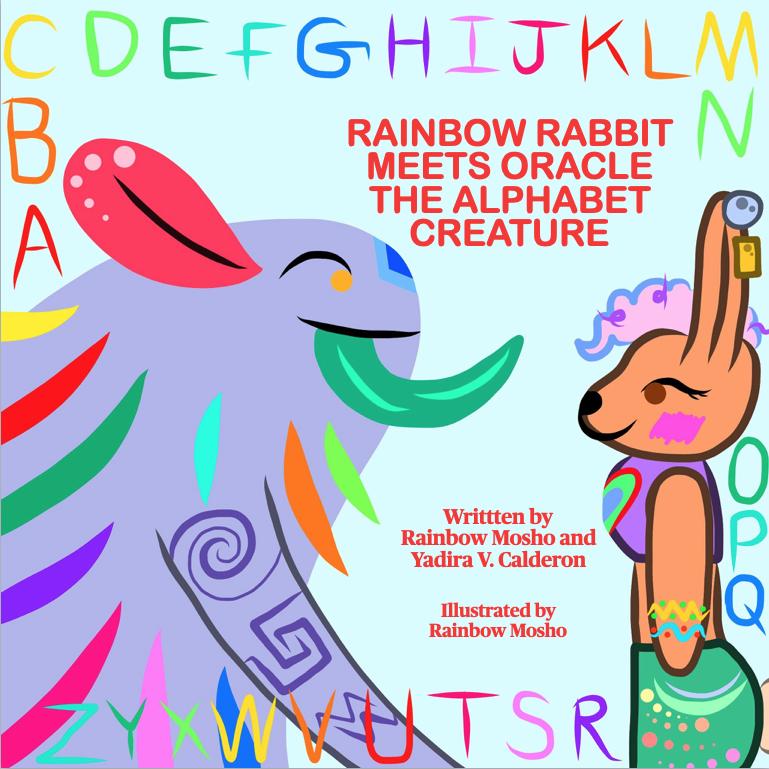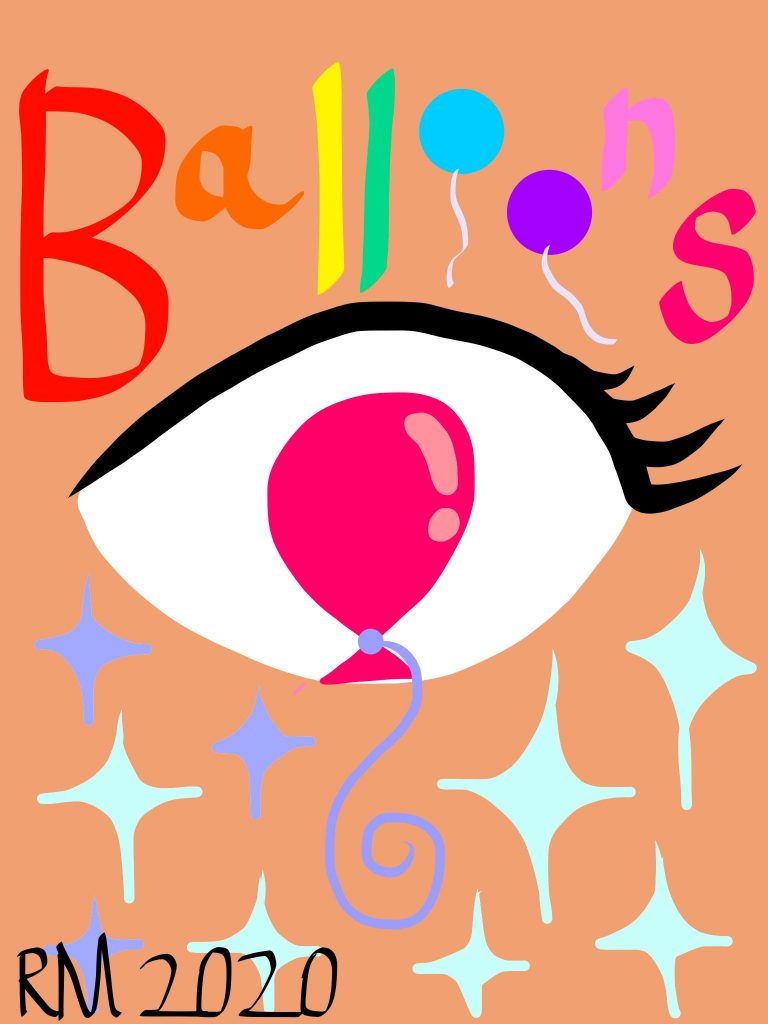 She wants to share the message kids can learn from kids
She wants kids to find hope in her books
She wants to be considered the go to child from which other children can learn - autism or not!

My dream is to see my art on merchandise sold in Target!

My dream is to see my books in every school in the country.

My dream is to have a TV show to visit families raising children with disabilities and tour their communities.