June 2022 – check out the latest Newsletter!
So much, that is good and great is happening! Above all, I have a community that I support and in return, they support me.
What a privilege to be 14, an artist/author on the autism spectrum and taking the steps to build my future.
Read more here: https://www.getrevue.co/profile/RainbowMosho/issues/newsletter-rainbow-mosho-issue-3-1194109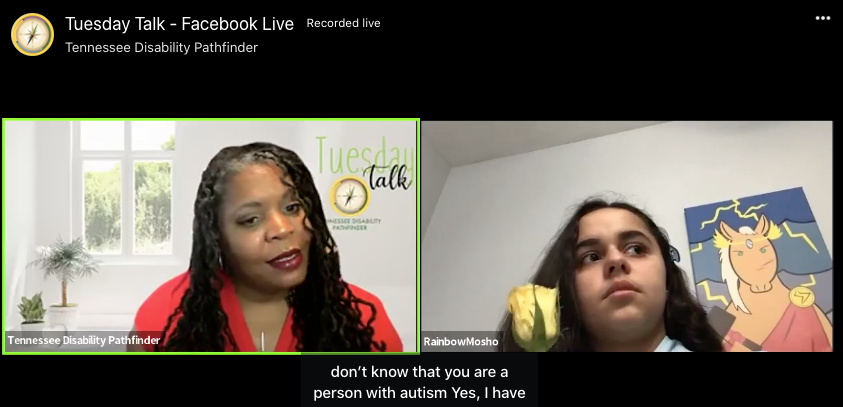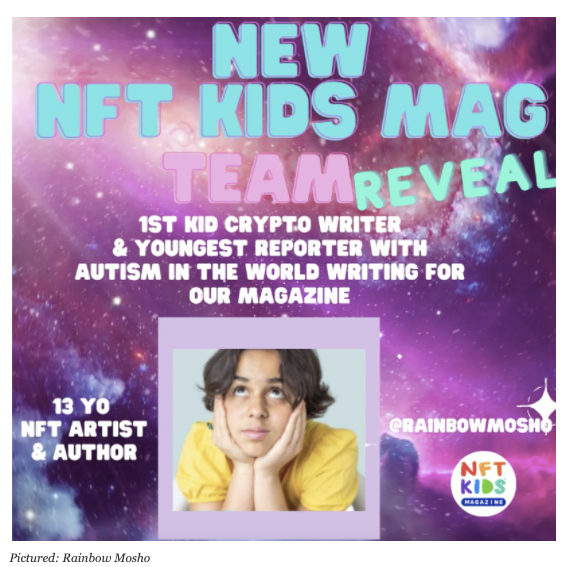 As an artist, author and entrepreneur I must engage with my community.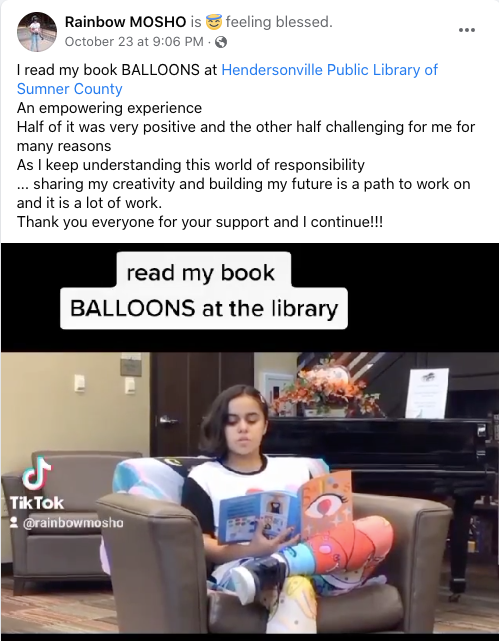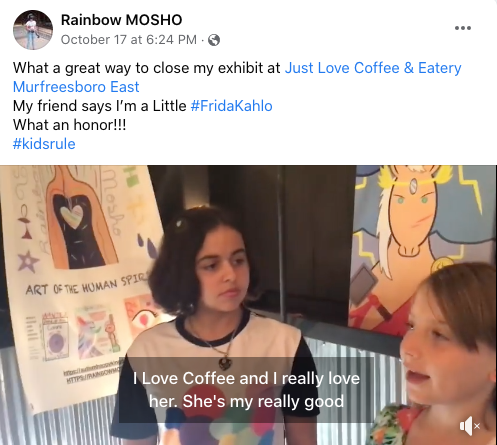 MEDIA EXPOSURE – NASHVILLE