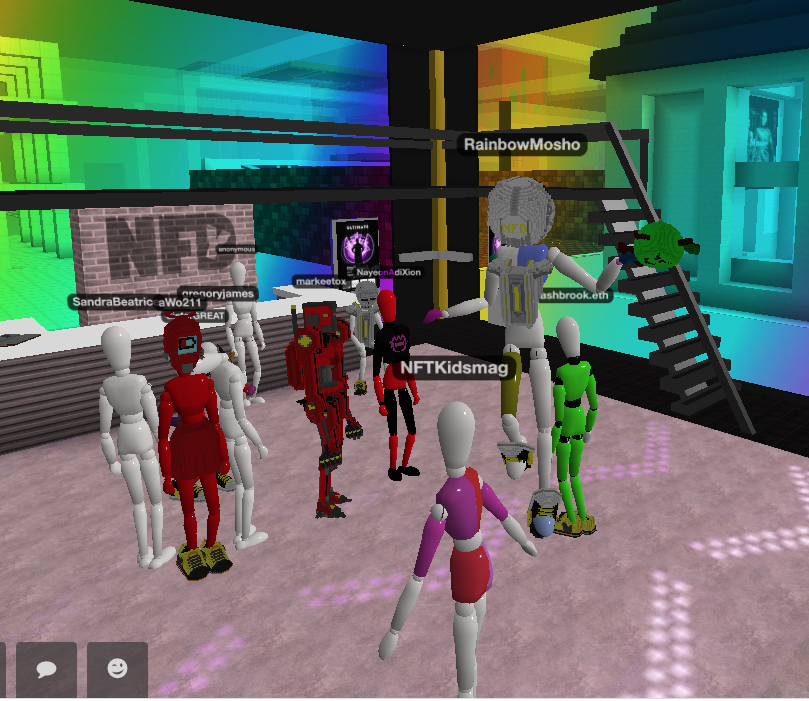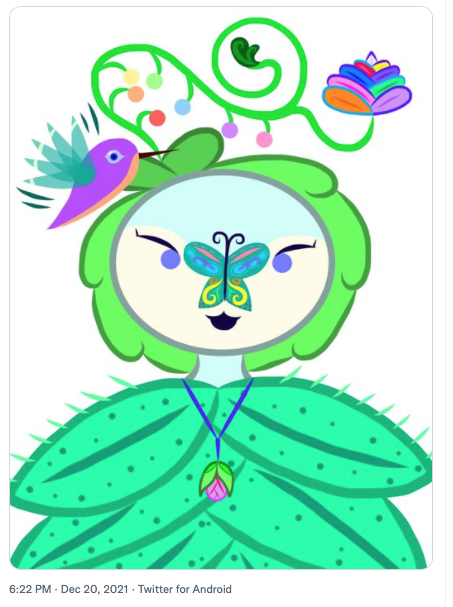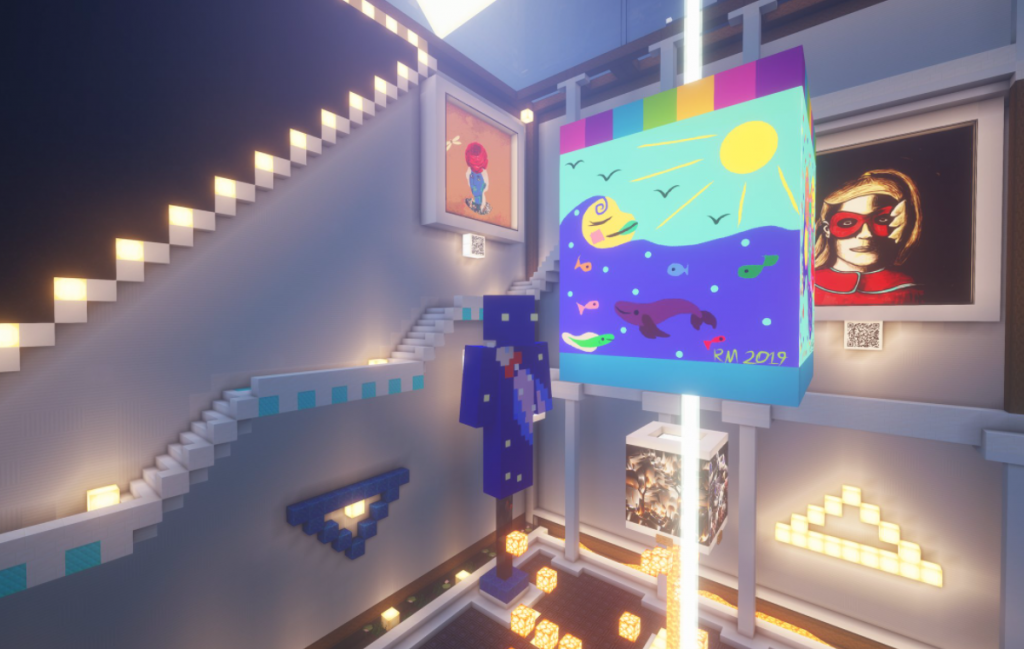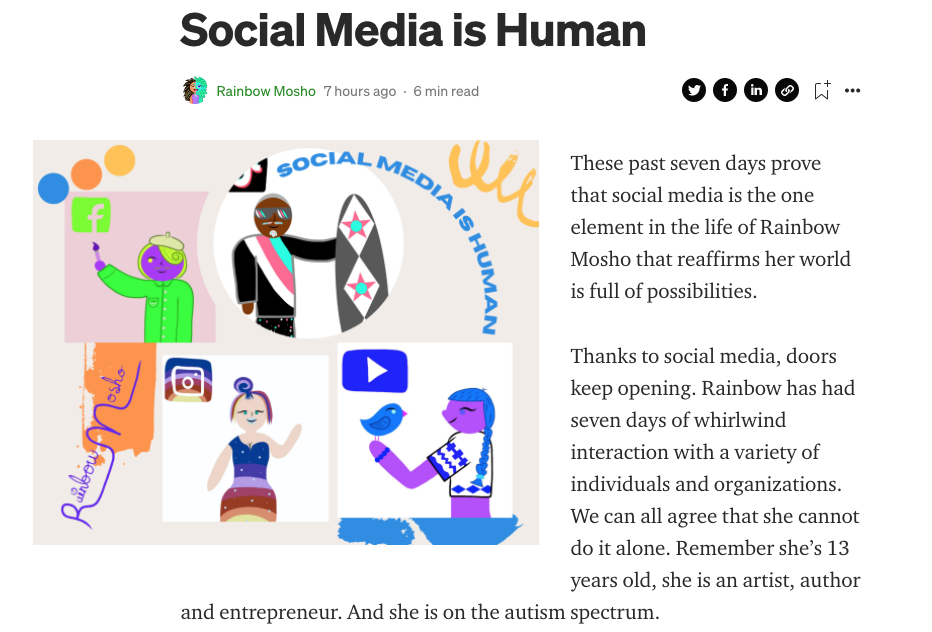 I am new to this world of NFT's. There is so much to learn. My mom is helping immensely trying to learn at 54 years old and then sharing the information with me in a way that my brain can process it.
What are NFT's? Most websites share this:
"NFTs (Non-Fungible Tokens) are digital forms of actual valuables. Over the last few years, NFTs have considerably grown in popularity. Besides a countless number of artists, lots of companies enter the realm of NFT. These digital assets are already being referred to as ''the art of the future''."
Yes, I can create art no problem. Processing words and art it is not always so simple. For example, concepts have to be repeated several times, or I may need to watch some videos. It is obvious that I function with images and it is my comfort zone.
The NFT world is the future so they say. I have great products. I have a following. I want to be a part of the future in its many forms.
Find my art on OPENSEA – Rainbow Mosho Account. ** as well as my Publishing Power account.
Check out my 3D Gallery.
Great merchandise on REDBUBBLE.
Yes, let others know about my creations. This is just the beginning!
You want more details? Check out minters.art for real NFT for artists information.